The Trans Bhutan Trail reopens to tourists in 2022 after 60 years and took a lot of work to revive the route, This ancient route dates back to the 16th century and was reopened as the King of Bhutan wanted it opened up again.
Related Food: The Pub where the burgers are bigger
Related Attractions: Brisbane giant with 450 jobs up for grabs
from the escape 24.2.22
One of the launch tours to the region, operated by G Adventures, has already sold out – with much of the interest coming from Aussie travellers.
Spanning 403km from the east to the west of Bhutan, the trail forms part of the ancient Silk Road and until the 1960s, was the only way to travel across the country.
After falling into disrepair for 60 years, much of the mountainous path had become overgrown by jungle which had to be cleared, and bridges had to be reconstructed.
The experience is not for the fainted-hearted, with the high-altitude trek rated as physically demanding – but the views and local hospitality are set to make the newly rediscovered route worthwhile.
G Adventures founder Bruce Poon Tip said the first international visitors would take to the newly reopened trail in May, with the tours averaging 3-4 hours hiking a day along with cultural experiences and local meals.
"This ancient route dates back to the 16th century … but it was closed 60 years ago," he said.
"The King (of Bhutan) wanted it opened up again. It needed a lot of work to open it.
"We were called to be the exclusive partner to sell it and bring it to the world. It's an honour to be chosen to do that.
"I want to go myself," he added.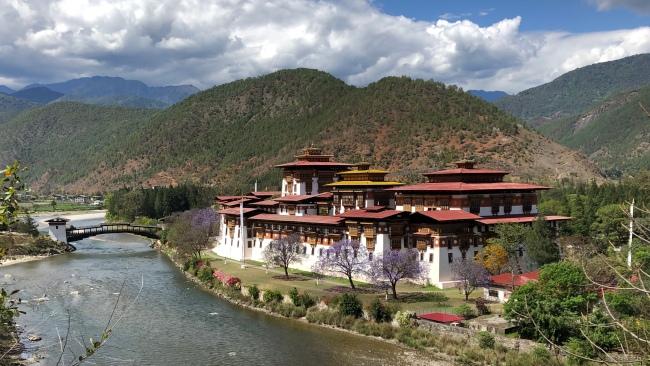 G Adventures is offering two trekking itineraries to explore select parts of the epic hiking trail, an 11-day Camp the Trans Bhutan Trail trip, which features camping and homestays, and a 12-day Highlights of the Trans Bhutan Trail itinerary with accommodation in homestays, locally-owned guest houses and hotels.
It's expected Bhutan will allow international visitors in time for the launch tours.
The world's first carbon negative country, the tiny Himalayan kingdom of Bhutan is famous for its pursuit of Gross National Happiness. Travellers can only enter the country as part of an organised tour. Flights to the country are usually via Bangkok.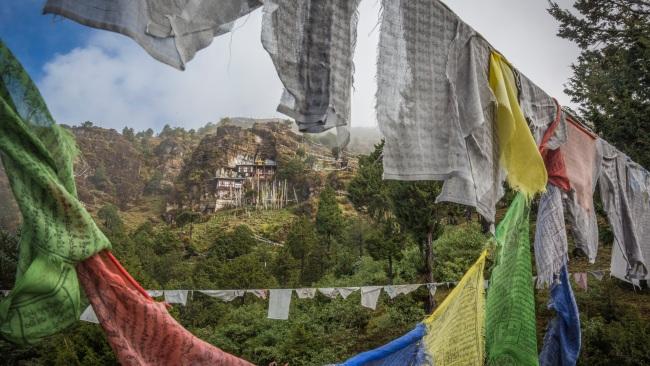 Other hot spots emerging as popular destinations among Australian travellers as global borders begin to open up included Peru, Turkey and Morocco, Mr Poon Tip said.
"Right now we're seeing people booking in the next four months," he said.
"There's a good feeling right now. Everyone's starting to talk about opening up."
Canadian-based Mr Poon Tip said a trip to Japan factored high on his own travel agenda, while he also had plans to visit Australia in the coming months.