Queenslanders are looking likely to be spending their holidays in their own state this year, tourism operators are giving 1 simple advice, book now.
In demand destinations are:
Port Douglas
Hamilton Island
4 mile Beach
Related Australian Domestic Tourism: How Whitsundays indigenous experience got off the ground
Related Australian Cultural Exports: Tjapukai aboriginal cultural park reopens
from cairns post 06.10.21
WITH Queenslanders increasingly likely to be holidaying within their own state for the festive season, the advice for families looking to snag a Christmas bargain is simple.
Act now.
Tourism experts and agents across the Far North have revealed a number of intrastate destinations are high on the bucket list for holiday-makers, with Port Douglas, Hamilton Island and the Gold Coast among the most popular.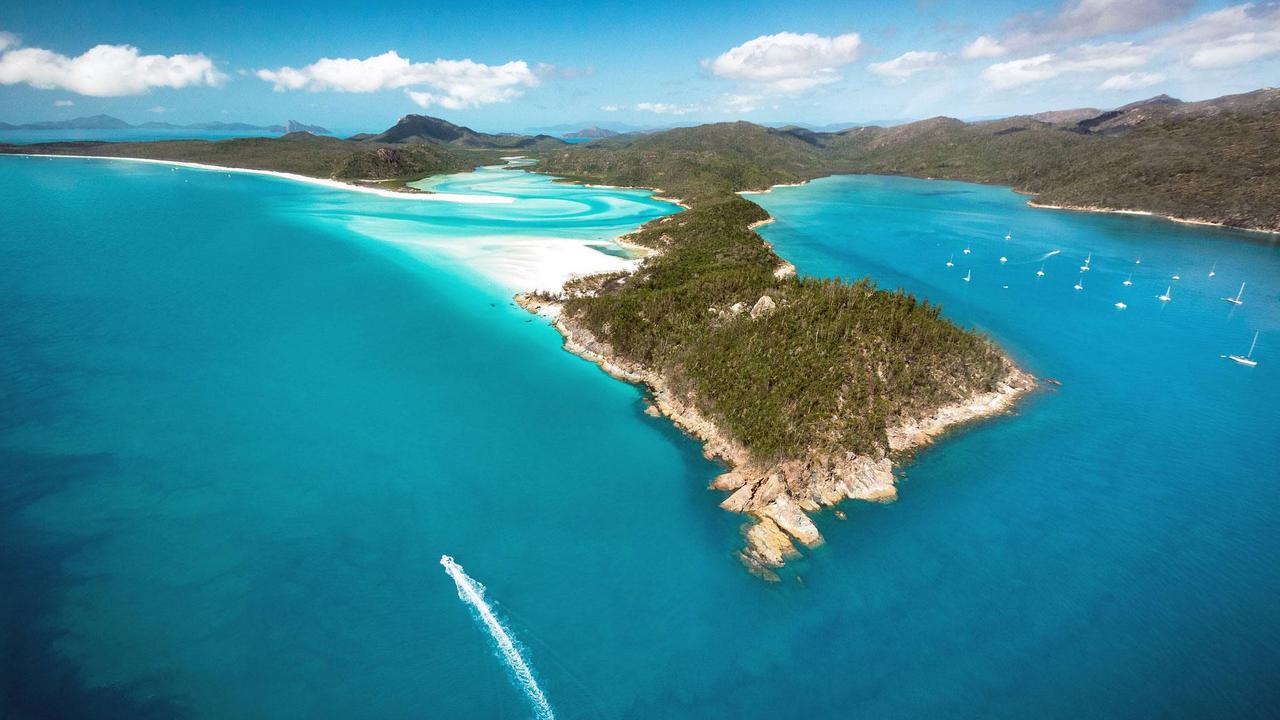 Whitehaven Beach and Hill Inlet near Hamilton Island. Picture: Hamilton Island Tourism
Cairns travel agent Mercedes Gonzales said locking in the best deals over the New Year period should be done now.
"People need to acting fast," she said.
"I have never sold more Queensland trips than I am right now and there is also this huge demand for holidays within the state.
"People living in the Far North with family in Victoria or New South Wales have come to terms with not being able to head back for Christmas, and we are lucky that many of the best destinations are right on our doorstep."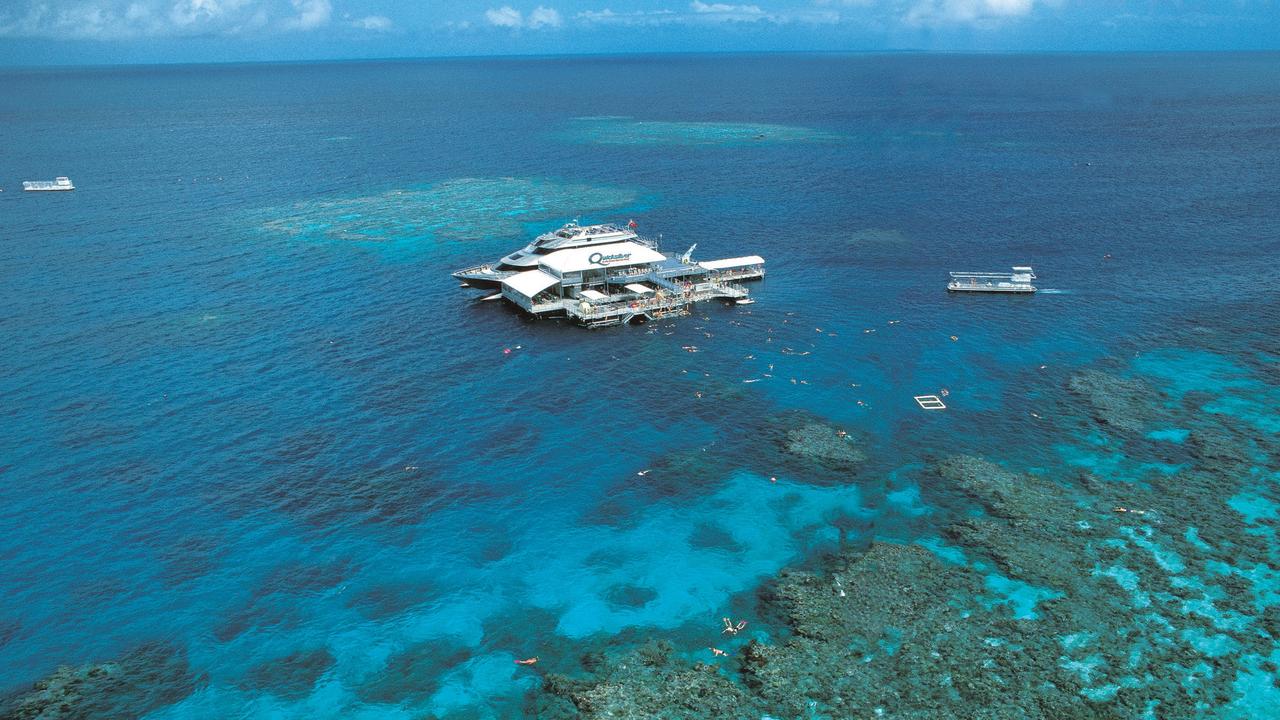 Queenslanders could be hitting the Great Barrier Reef from Port Douglas this festive season. Tourism and Events Queensland
Port Douglas Getaways owner Tim Smith said there was an opportunity for Cairns residents keen on holidaying in the seaside town to capitalise on expected cancellations from Melbourne bookings.
He said he was still holding "a stack" of bookings from the Victorian capital, but was anticipating them falling through given Queensland Premier Annastacia Palaszczuk's hard border stance.
"People should be checking in with hotels and travel agents just to see what might be available even if some apps are saying they're fully booked," he said.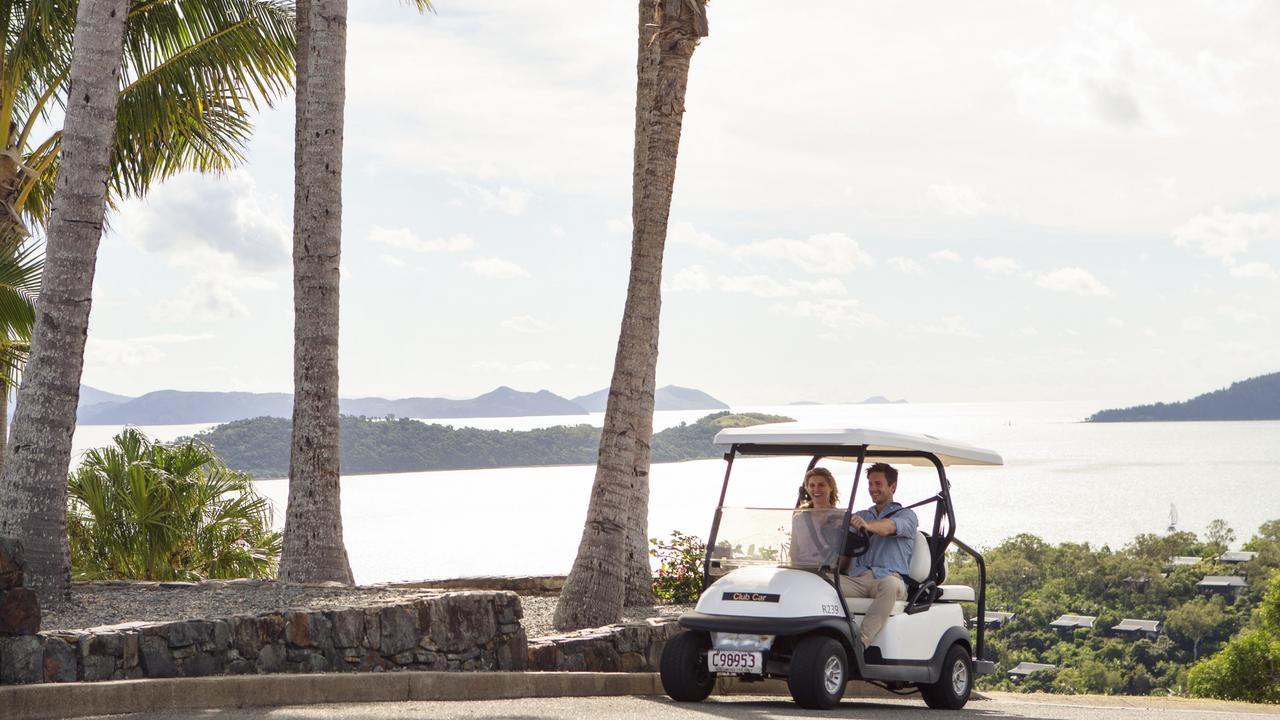 Hamilton Island is proving a popular destination for Queenslanders. QLD. Picture: Tourism Australia
"Port Douglas is typically a destination that is pretty sought after from Melbourne around Christmas but I don't think they'll be able to come.
"So there is an opportunity for people to strike during a period which is typically crowded from people from down south."
Ms Gonzales said Cairns residents choosing Hamilton Island as a getaway "had gone berserk" this year while the interest in Port Douglas "was real".
The dream islands off the Airlie Beach coast have been offering reduced rates with the dearth of southern visitors.
Tourism Port Douglas and Daintree boss Tara Bennett said the region currently had a 60 per cent occupancy rate for the Christmas period, meaning eagle-eyed vacationers could still snap up accommodation.
"There is a lot of scepticism that these bookings won't transpire due to ongoing state border restrictions from key markets of Vic and NSW," she said.
Ms Bennett said many tourism businesses in Port Douglas and the Daintree Rainforest have resigned themselves to heavily reduced business through until Easter next year.
"Some are opting to go into hibernation until we open to our major markets," she said.
Ms Gonzalez said the Gold Coast was also proving a popular family holiday spot for Christmas with its theme parks and kid friendly activities.
"There is no real secret, people just need to shop around for the best," she said.