Mackay has broken dirt on its new $24 million Great Barrier Reef arena that is aiming to turn Mackay into a premier sporting destination for regional Queensland.
This follows after the successful Women's one day international between Australia and Indian, as Mackay will continue in its efforts to attract National and International sporting events.
Related Queensland: Tourism sleeping giant to be awaken
Related Momentum: Musicians relocate to WA's bustling music scene
From Courier mail 27.09.21
Mackay's grand vision to become a premier sporting destination in regional Queensland has become clearer, with Harrup Park developers unveiling key features for the new Great Barrier Reef Arena.
The $24.2 million development of the sporting complex would include new additions to the arena as well as upgraded existing amenities.
Harrup Park general manager Adrian Young, who spoke at the official sod-turning at the ground, said it was an exciting time to be a sports fan in Mackay.
"Once we've got the stage one developments in it'll be so much easier for elite sporting teams, international or domestic, to come in and play games," he said.
"It (the international cricket series) shows you what's potentially available for us going forward."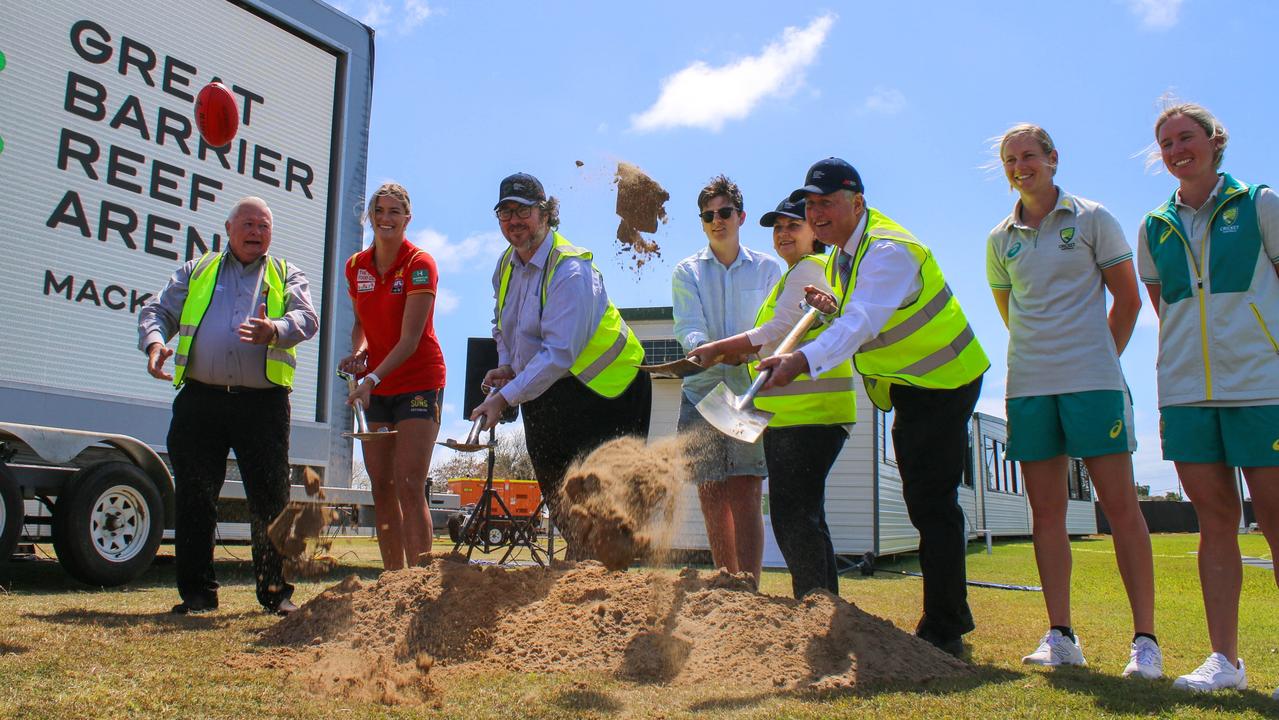 Stage one of the redevelopment is expected to be complete by late 2022, with a two-level grandstand that can seat 1800 spectators undercover.
The developments will include a plaza on the northern side of the ground, named after late Tim Mulherin for his contribution to the plans.
Facilities for elite players, match officials and broadcast TV crews will also be built, as well as room for an extra 10,000 fans.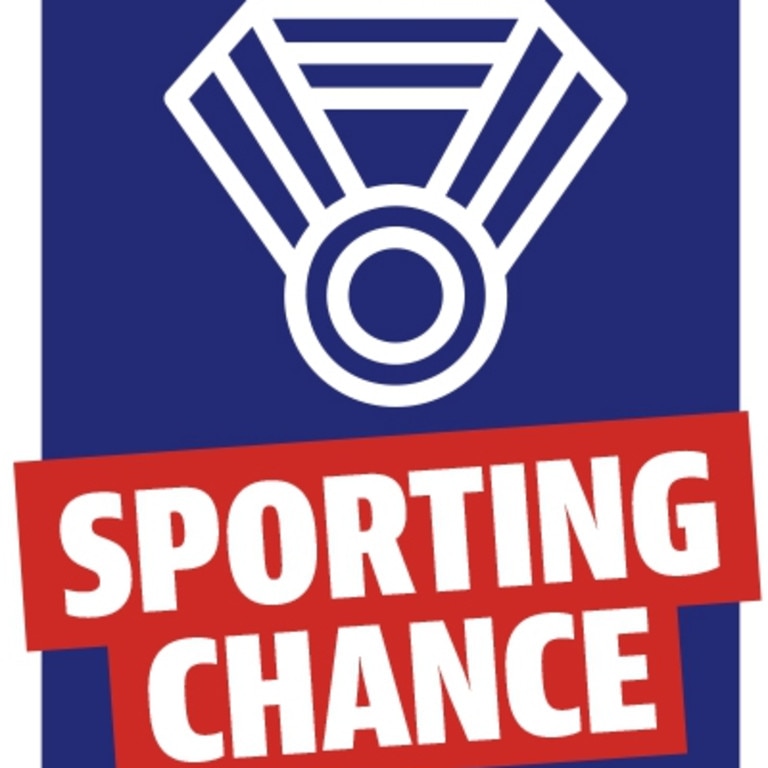 Give us a sporting chance is a Mackay Daily Mercury campaign to push for elite sport in our city.
Early discussions surrounding stage two developments are already under way, with a gym and community sport training facilities expected.
A high-performance training block is also planned, as well as room for regional sport programs.
Mackay MP Julieanne Gilbert said it was an exciting time to be a sports fan in the region.
"These works … will create an international standard sporting venue capable of hosting major national and international games and carnivals," she said.
"The venue has just wrapped up three hugely successful women's one day internationals between Australia and India, so imagine what we can do once the redevelopment is complete."