The former boss of failed construction company Cullen group, Wayne Cullen has failed to appear in federal court, Mr Cullen was due to appear via video link as a part of the examination by liquidator Michael Caspaney into the collapse of the building company.
Related Business Resources: The world wants Tasmanian produce
Related Community: Plans to turn Cairns into mountain biking destination
from courier mail 19.10.21
The boss of failed Queensland construction company Cullen Group was a no-show at a court examination into the $45m collapse of his building empire.
Wayne Cullen was scheduled to appear via video link in the Federal Court this morning as part of a public examination by liquidator Michael Caspaney into the 2016 collapse of the Brisbane building firm.
But barrister for the liquidator Edward Moon informed registrar Susan O'Connor that Mr Cullen had indicated he could not attend the examination and "needed 14 days notice."
Mr Moon said Mr Cullen had been summoned in August and was aware of the dates he would be required to appear before the court.
Subbies and other suppliers lost more than $45 million following the collapse of Cullen Group just before Christmas 2016.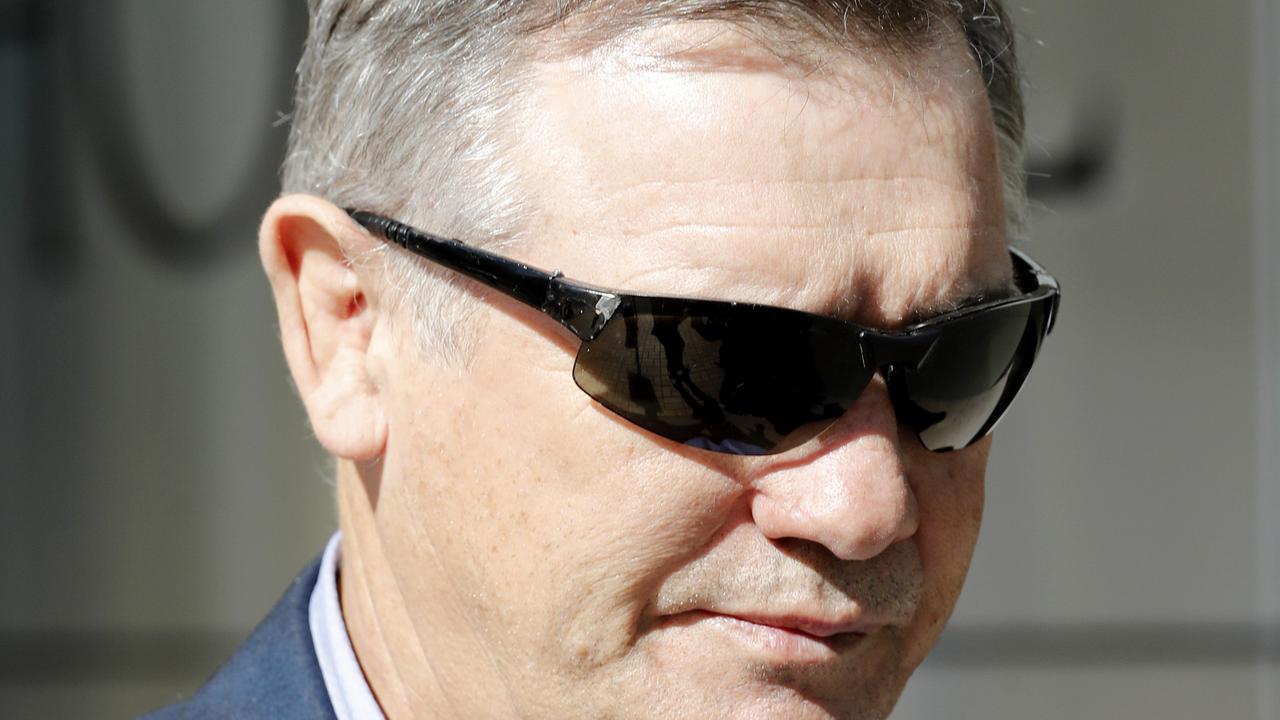 Wayne Cullen.
Mr Caspaney received funds from the Federal Government for a public examination last year to help uncover the reasons for the company's collapse, one of the biggest ever seen in Queensland. Mr Caspaney said last year there was a public interest element in having the public examination proceed.
"There is a public interest in bringing to account the people who did the wrong thing by the company," he said. The long-term aim was to garner more funds that could be returned to creditors, including millions of dollars allegedly owed to the company by developers and people who had received preferential payments.
Mr Caspaney said Mr Cullen can be compelled to appear before the court. The examination will continue tomorrow with other witnesses.
A former rugby league player Mr Cullen played for South in a team that included Mal Meninga, Gary Belcher and Peter Jackson against a Wynnum side led by Wally Lewis.
Mr Cullen started the company in 2008 and in the final two years before its collapse finished more than a 100 jobs a year worth $25 million.