The Arnhem Space Centre is starting to take shape three weeks after work began.
Related NT: Voucher scheme launched to help NT tourism industry
Related Momentum: Welcome Back! Venues gear up for return
from NT News 13.10.21
AFTER only three weeks in the Nhulunbuy heat, NASA engineers and their team have helped the Arnhem Space Centre take shape.
Equatorial Launch Australia has partnered with NASA to build a commercial space centre on Yolngu land, 12 degrees south of the equator.
In the past week key infrastructure was installed to ensure the 15m rocket launches in mid-2022 are safe and ­successful.
The space centre is divided into disparate areas, including the launch pad with 46m weather tower and the telemetry hub featuring two telemetry dishes and one radar dish.
NASA Sounding Rocket Program operations manager Scott Bissett said the dishes were an integral part of the project.
"These dishes are central to retrieving the data the rocket will gather, without them we can't record any of the information from space we hope to collect," Mr Bissett said.
"There are two telemetry dishes, a primary dish, which is about 7m in ­diameter, and a secondary dish, which is slight smaller, to ensure all the data is collected and nothing is missed."
The telemetry dishes track the rocket after launch to collect all the necessary data captured while in flight. This includes the rocket's live video that is captured in real-time, motor pressure and GPS co-ordinates, which is then processed and sent to a section on the space centre called "read out" where NASA scientists can analyse it.
Mr Bissett also said the weather tower would be used to receive information about the Territory's variable wind speeds in the hours leading up to the launch.
The data will be used to determine the flight path required to launch the rockets 100km into the sky.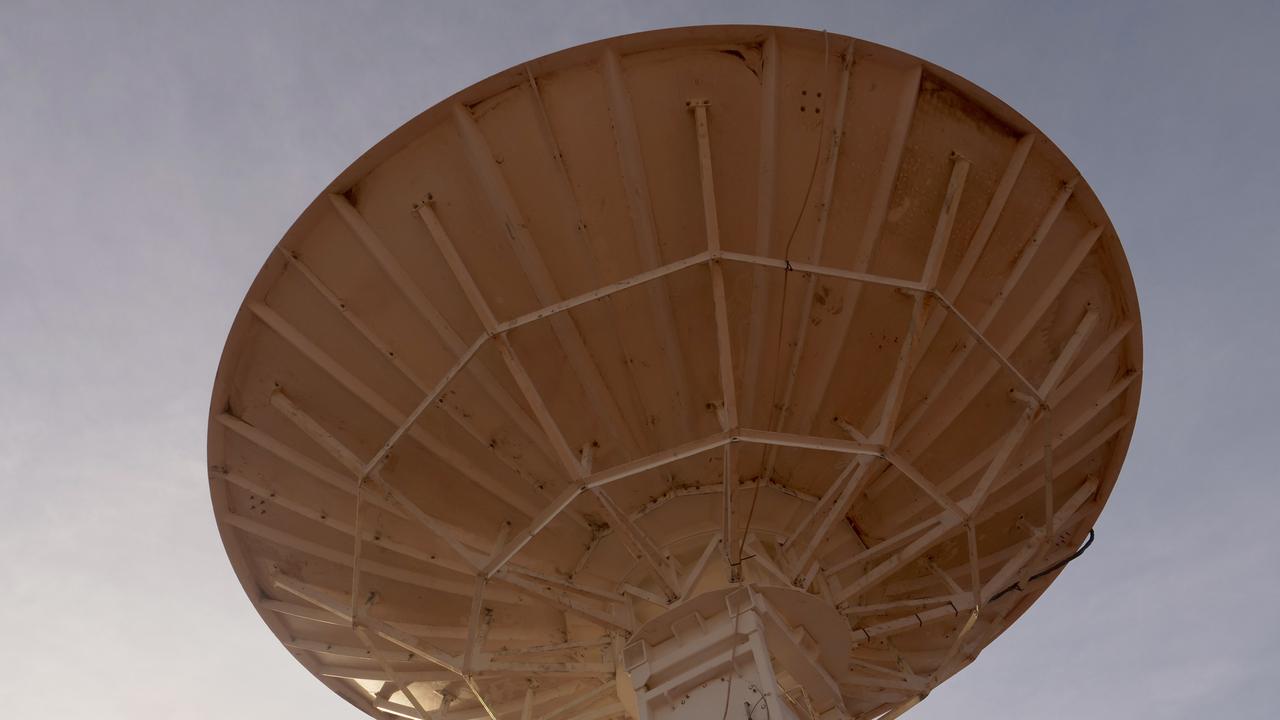 "The weather data is critical ­because these are suborbital launches meaning they go up and then safely land. In order to ensure they come down safely, with minimal impact to environment and the rocket telescope, which sits in a section of the rocket, known as the payload," he said.
More Coverage
The tower has six wind bands that will collect wind speed and direction measured at 50 feet, 100 feet and 150 feet to ensure the rockets stay on course.
During next year's campaign, NASA will launch three two-stage Black Bant IX sounding rockets carrying scientific instruments into space