The blame for the Australian Competition and Consumer Commission unapproving direct flights between Cairns and Tokyo has been blamed on Qantas by Leichardt MP Warren Entsch, as the airline new proposed route had up to 29 other routes piggybacked in the proposal.
Related Queensland: Sunshine Box: Sunshine Coasts New Promotion
Related Tourism Routes: SpaceX Big Step For Space Tourism
from cairns post 14.09.21
LEICHHARDT MP Warren Entsch has put the blame for a lost Cairns-Tokyo flight deal squarely in Qantas's court after the competition regulator rejected a new cross-airline partnership.
Mr Entsch said he was involved in early discussions with Qantas and Japan Airlines about the proposed new route and was shocked to learn multiple other locations – up to 29 – had been piggybacked into the proposal.
He said he had spoken with Australian Competition and Consumer Commission chairman Rod Sims and was confident the regulator had acted correctly.
The ACCC has denied the joint business agreement proposal due to concerns it would reduce competition as international travel resumes.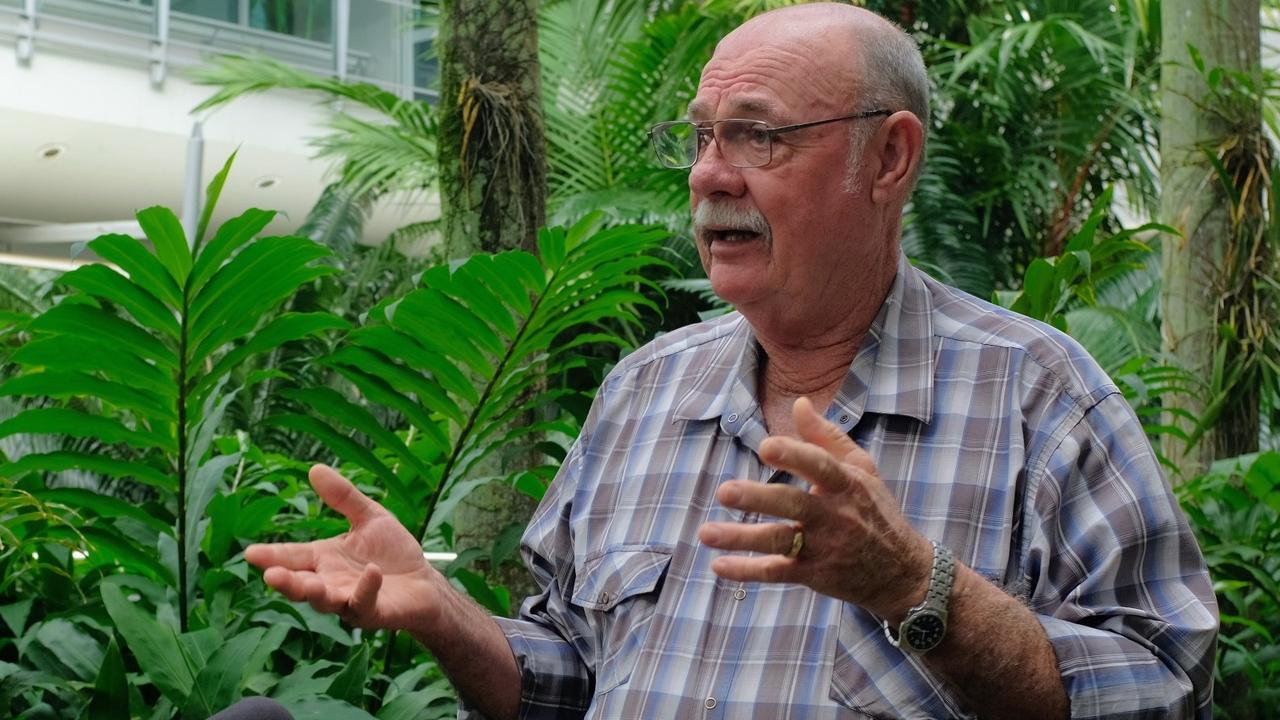 Leichhardt MP Warren Entsch.
"I am profoundly disappointed in Qantas," Mr Entsch said.
"It was not in the spirit of what we discussed.
"When we had discussions, it was about Cairns to Japan.
"But it appears to me that Qantas bundled in a whole lot of other destinations which is why they got knocked back."
Mr Entsch said Qantas should take time to reflect on its apparent overreach.
"I spoke with Rod Sims and asked if it had just been Cairns, would it have been allowed," he said.
"He said yes."
Tourism Tropical North Queensland chief executive Mark Olsen said he understood the ACCC's decision, but he still had aspirations of a national carrier providing a Cairns-Tokyo service.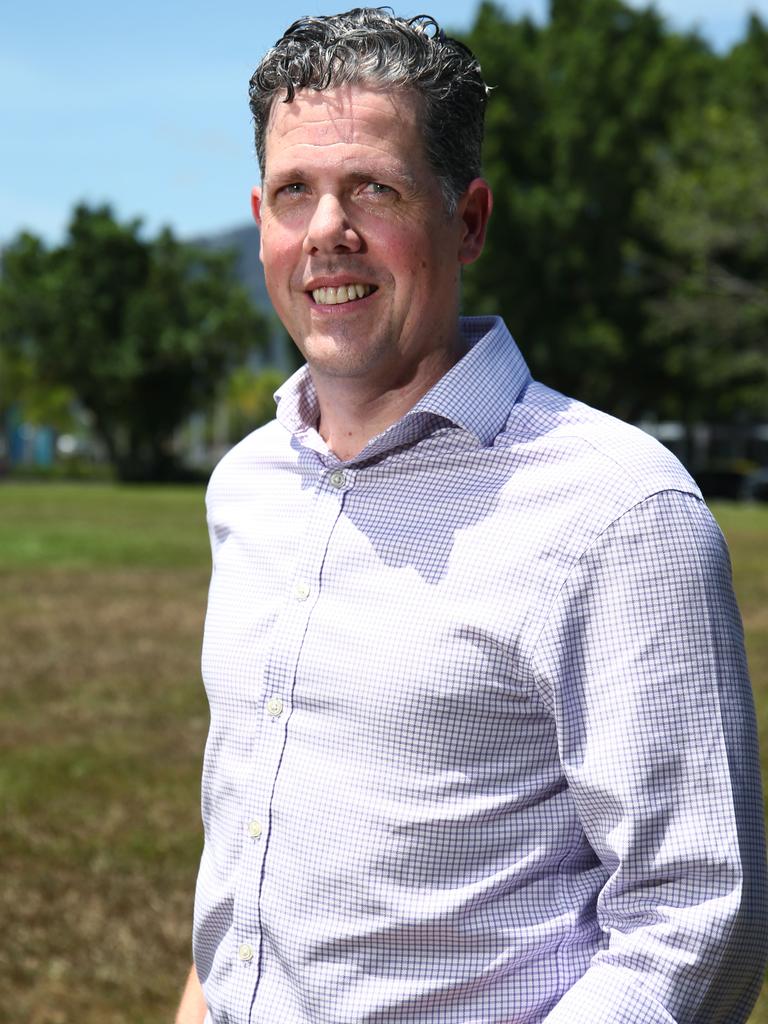 "In a post-Covid world we need Japanese travellers coming to Cairns for leisure but also for business and possible freight options too," he said.
Mr Olsen believes the Far North needs the benefits of a national carrier providing a Cairns-Tokyo service.
"When Cairns last had direct services with a national carrier we had over 200,000 Japanese visitors per year and the number nearly halved when it changed to the Jetstar model," he said.
"A budget carrier appeals to some markets but it excludes others and we need both."
He said TTNQ would now look to build a business case to earn the state government's support in attracting a national carrier to fly the "in-demand" route.
"Japan was one of our biggest markets over the last 20 years and we know there's going to be demand when international travel returns.
"So it's up to us to demonstrate to the state government, who has an aviation assistance scheme in place which supports marketing for new routes and brings new aircraft to existing routes."
Cairns Airport chief executive Richard Barker said the ACCC decision was a "disappointing one".
"We're hopeful that as the opportunity for international air travel returns, the airlines are able to come up with a workable solution," he said.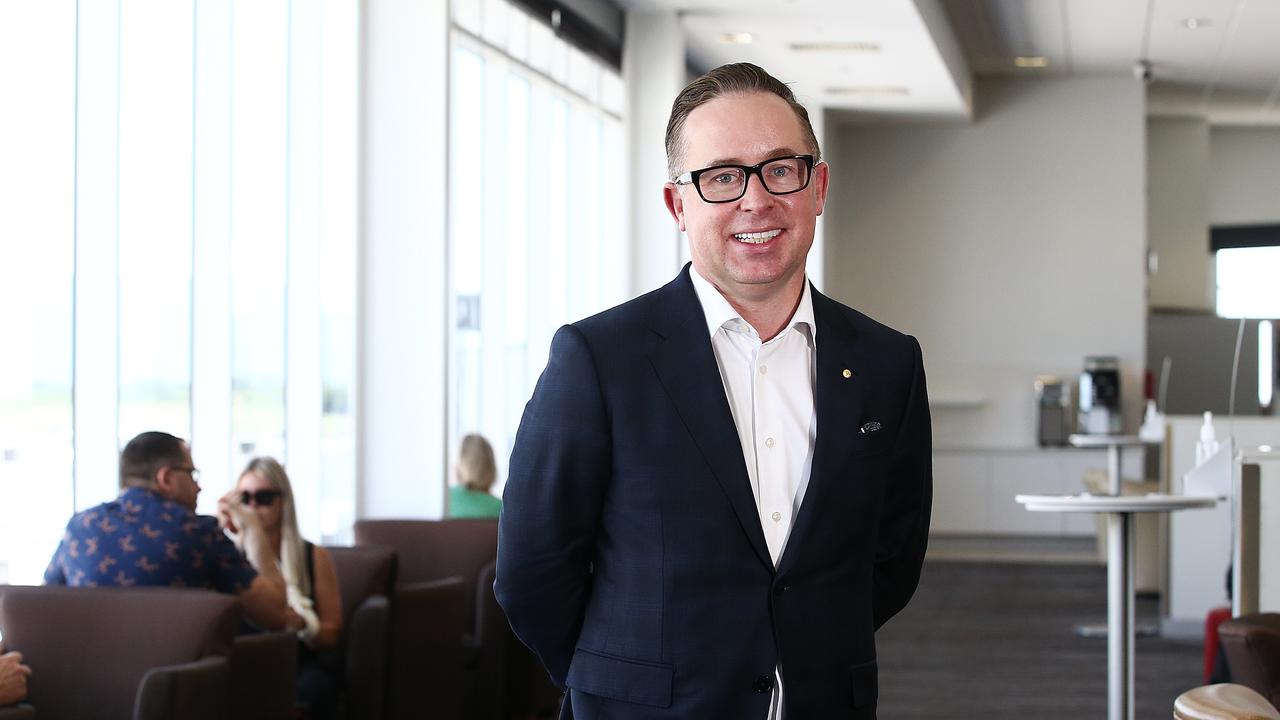 Qantas CEO Alan Joyce visits Cairns to endorse the city as one of Australia's top tourist destinations. It came a day after the Australian Government offered half priced flights to Cairns from select southern cities and towns. Picture: Brendan Radke
EARLIER: Qantas and Japan Airlines have been blocked from launching new flights between Cairns and Tokyo after the Australian Competition and Consumer Commission crushed hopes of a new wave of international travel.
The airlines sought approval from the ACCC in December last year to expand their codeshare relationship to up to 29 destinations across Australia, Japan and New Zealand.
The ACCC has denied the joint business agreement proposal due to concerns it would reduce competition as international travel resumes.
"The ACCC can only authorise an agreement between competitors if it is satisfied the public benefits would outweigh the harm to competition. The alliance did not pass this test," ACCC chairman Rod Sims said.
"Airlines have been severely impacted by the pandemic and this has been a very difficult period for them.
"But preserving competition between airlines is the key to the long-term recovery of the aviation and tourism sectors, once international travel restrictions are eased."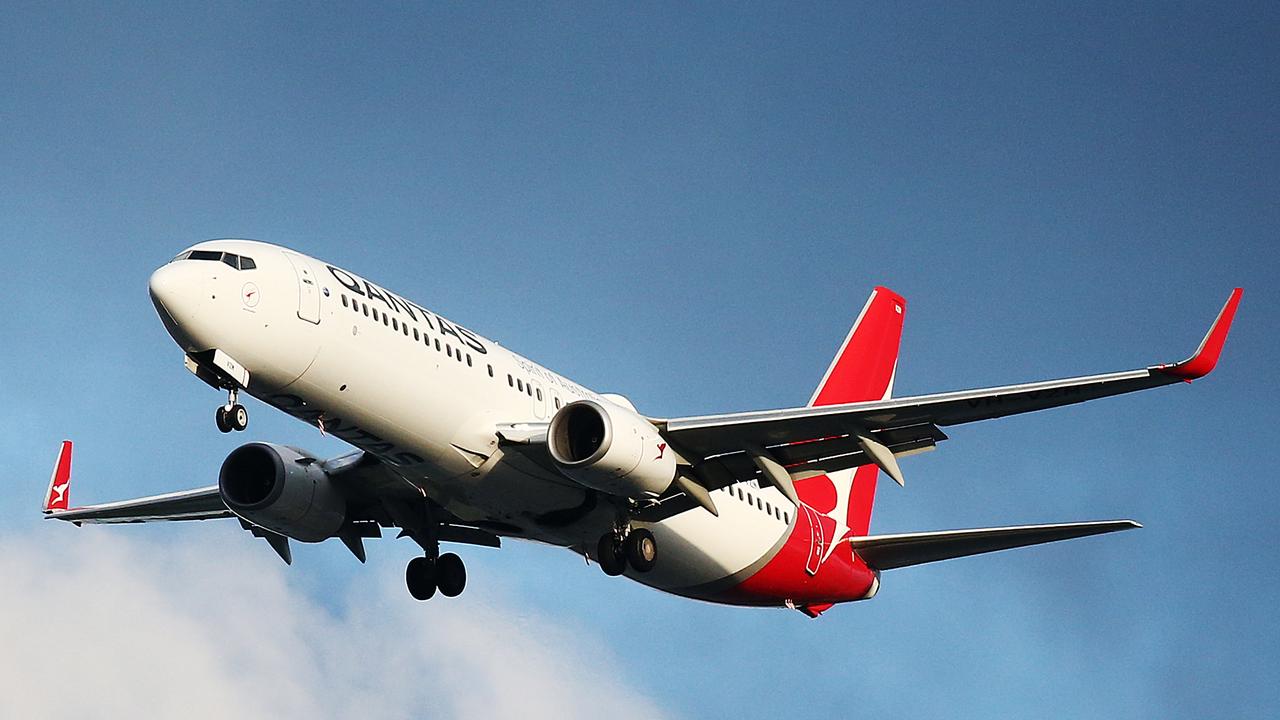 An Qantas passenger jet flies through stormy skies. The Australian aviation industry has hit turbulence since the outbreak of the COVID-19 coronavirus, with passenger numbers falling dramatically with statewide lockdowns and border closures. Picture: Brendan Radke
The plan had been to co-ordinate pricing, schedules and tourism marketing, as well as enhancing frequent flyer benefits and premium travel opportunities for Qantas and JAL customers.
The two airlines have issued a statement saying they would continue their codeshare and Oneworld partnership "which do not provide the same benefits than would have been possible under a joint business".
Qantas and JAL have been partners in Jetstar Japan since 2012.
Qantas domestic and international CEO Andrew David said Far North Queenslanders would be the losers in the rejection.
"We're obviously disappointed with this decision," he said.
"A closer partnership between Qantas and Japan Airlines would have meant more routes, better flight connections and more benefits to frequent flyers.
"None of these benefits will be realised following the ACCC's decision.
"We know the recovery of international travel is going to be slow and bumpy.
"It will take years for the whole travel and tourism industry to fully recover from Covid, so getting the policy settings right is going to be critical as key routes are rebuilt essentially from scratch.
"Getting that right will ultimately benefit the recovery of the Australian economy."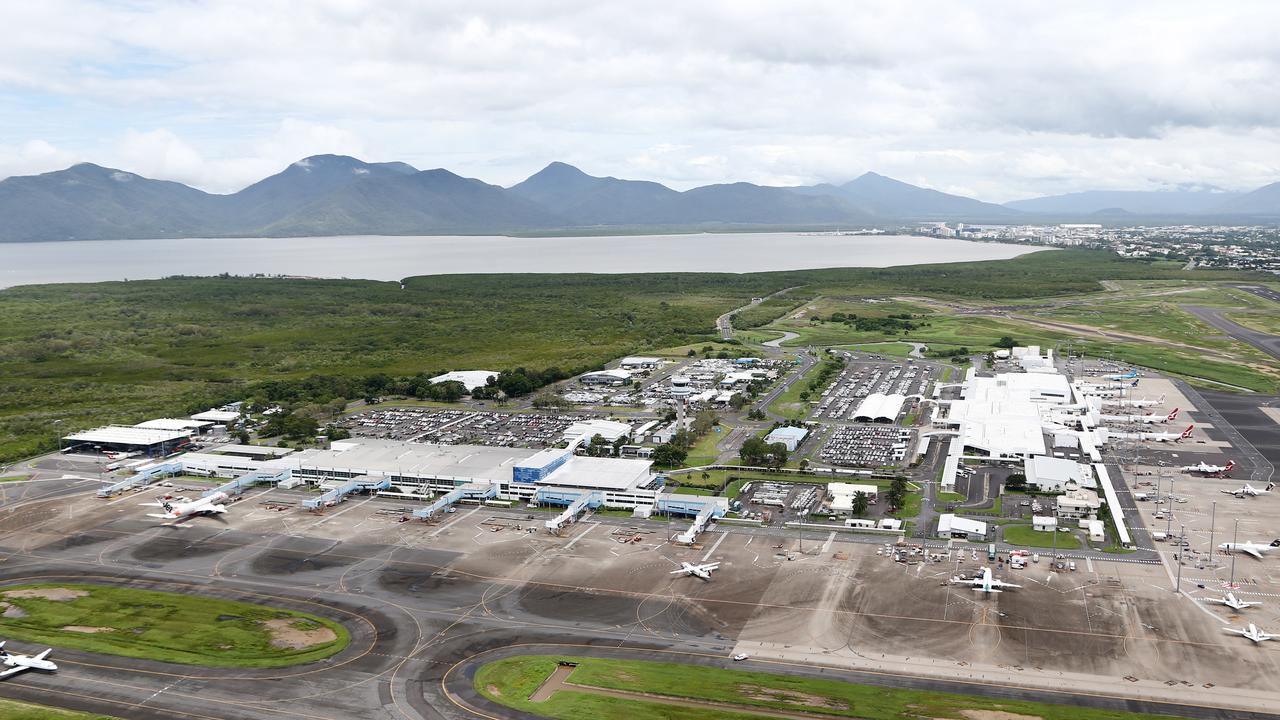 Qantas flights between Cairns Airport and Tokyo have now been canned. PICTURE: BRENDAN RADKE
Mr David argued the proposal would have led a lot more premium travellers to make the trip to and from Cairns.
"Without being able to co-ordinate with JAL, and in particular to draw Japanese tourists into northern Queensland using JAL's extensive marketing reach in Japan, the planned flights between Cairns and Tokyo are just not commercially viable for Qantas," he said.
"We explained that dynamic to the ACCC at length, and we disagree with their assessment that the route is viable without the alliance."
JAL spokesman Ross Leggett said the decision meant extensive travel industry growth opportunities would not be realised.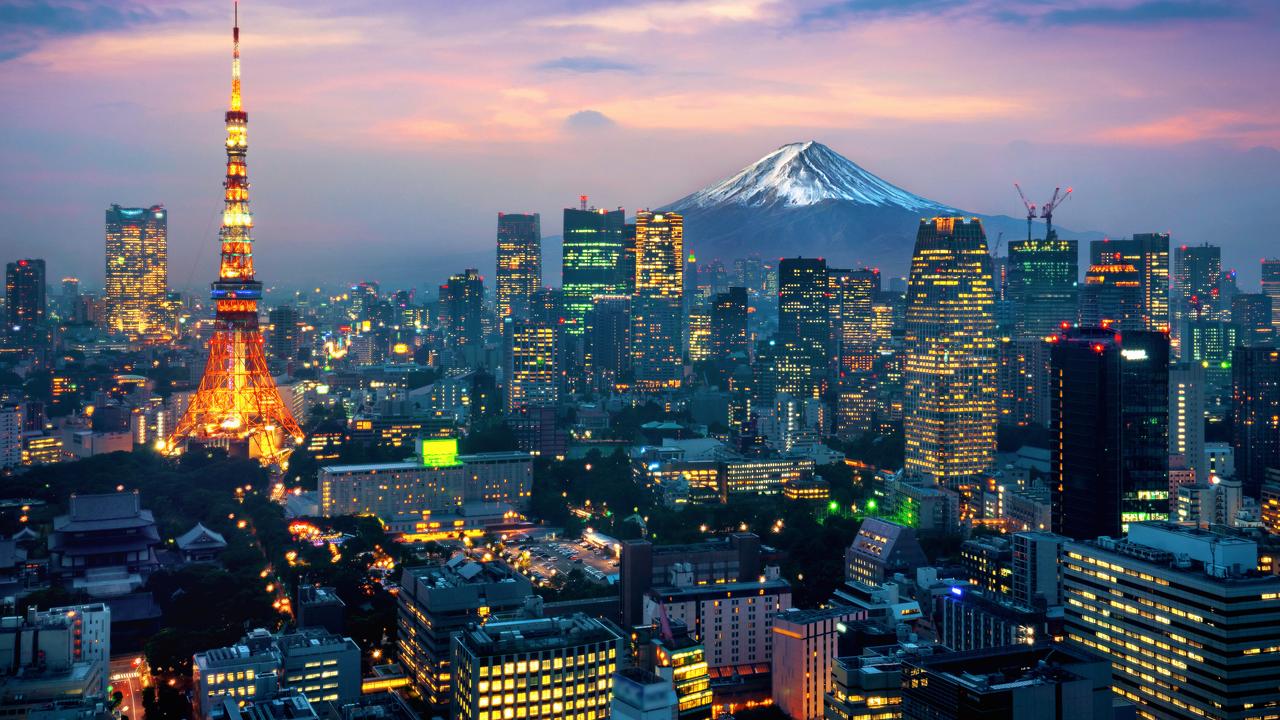 Qantas and JAL had been hoping for a joint partnership to get Cairns tourists into Tokyo – and vice versa.
"Japan Airlines is also truly disappointed with the ACCC's decision to disapprove our proposed joint business," he said.
"We especially believed that the joint business with Qantas would have accelerated the recovery of leisure and business traffic between Japan and Australia, with clear economic and social benefits to both countries in the extremely challenging environment precipitated by the Covid-19 pandemic."
The ACCC explained Qantas and JAL together flew about 85 per cent of passengers travelling between Australia and Japan in the year before the pandemic.
It concluded the new arrangement would not only remove competition between Qantas and JAL but would also make it very difficult for other airlines to operate on routes between Australia and Japan.
Japan Airlines had plans to team up with Qantas until the ACCC dropped the hammer. Picture: AFP
Virgin Australia told the ACCC it would be more difficult to enter the Australia-Japan route if it was required to compete with a Qantas and JAL joint partnership rather than individual competing airlines.
"We accepted that there was likely to be some short-term benefits from the alliance being able to jointly reinstate services more quickly when borders are reopened, which may initially stimulate tourism," Mr Sims said.
"However, the longer-term benefits of competition between airlines are cheaper flights and better services for consumers, which is vital to the recovery of tourism over the coming years."
Following the ACCC's draft decision in May, Qantas offered a commitment to start a new service between Cairns and Tokyo once certain demand thresholds were reached.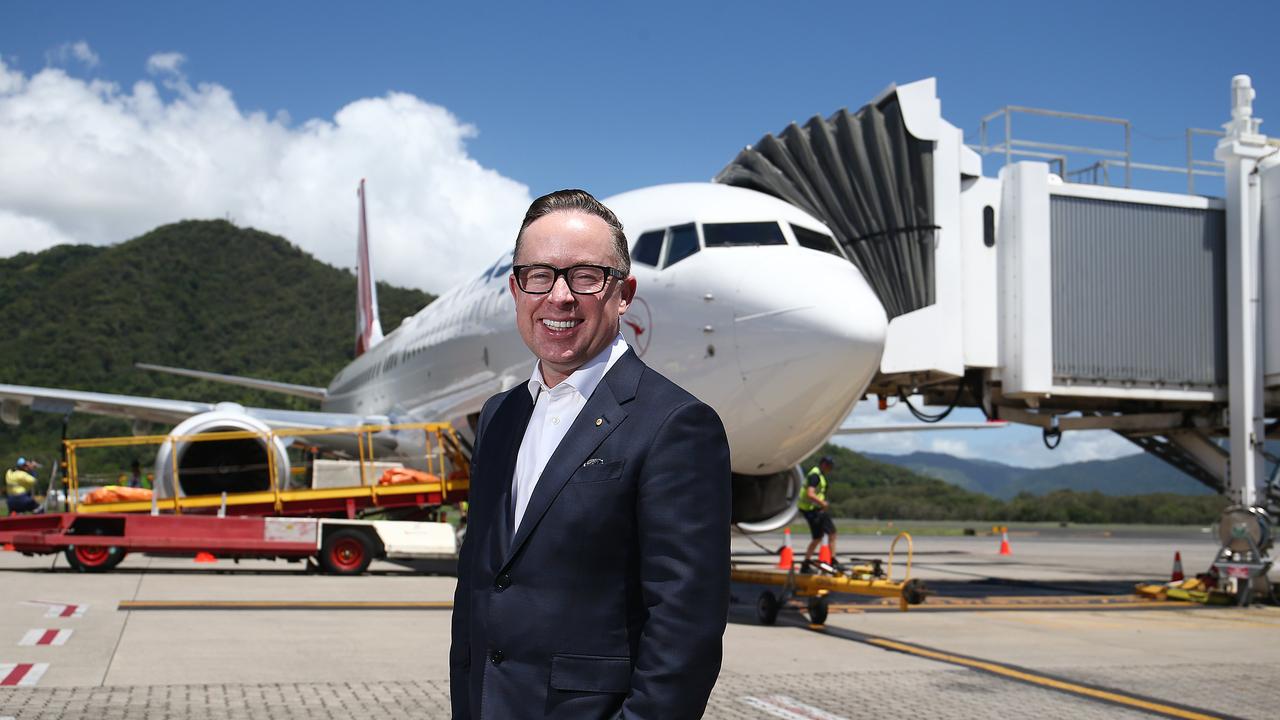 Qantas CEO Alan Joyce had been trying to convince the ACCC to change its mind, to no avail. Picture: Brendan Radke
"We think Qantas could commence a new Cairns service without the alliance, and the timing of any such service would be best determined by commercial factors in a competitive environment," Mr Sims said.
"Jetstar services on this route are currently planned to start again from February 2022, without the alliance."
Qantas has rejected the premise.
The ACCC has granted several exemptions from competition law during the Covid-19 pandemic.
Exemptions have typically been for short periods and involved targeted proposals for industry participants to come together to ensure supply of resources during the pandemic.
"The Qantas and Japan Airlines alliance would have allowed the airlines to stop competing on all aspects of price and service for three years," the ACCC said in a statement.