The ever-present threat of the virus has made people want to dine closer to home, which has seen a dramatic shift in Sydney's food scene, with many preferring local dining in the suburbs over the CBD.
Related Food: Vendors for Cairns food & wine festival announced
Related Momentum: Mackays' new $24 million arena
from daily telegraph 12.10.21
The pandemic has had a dramatic effect on Sydney's food scene that has seen the suburbs, rather than the CBD, become the beating heart of the industry.
Top chef and restaurateur Neil Perry says the push to support local businesses and the ever present threat of the virus has made people want to dine closer to home. And with more recognised chefs setting up establishments in areas outside the CBD, the quality of offerings is growing.
Chef Neil Perry has said the pandemic has made people want to dine closer to home. Picture: John Appleyard
"We saw that after the last lockdown, people were slow to get back into the city. More people wanted to support local businesses and want to connect more with their local community," he said. "The biggest thing is the attitude. People want to stay closer to home.
"A lot of bigger restaurants have moved out of the city and into the suburbs, which has seen things pick up in regard to professionalism and skill."
Perry himself has moved out of the CBD and has opened up a new restaurant, Margaret, in Double Bay. Margaret was supposed to open the day lockdowns started but instead offered a takeaway service. Perry said the silver lining the lockdown provided was a chance to connect with the local community, so much so they already have regular customers when they officially open again on Wednesday.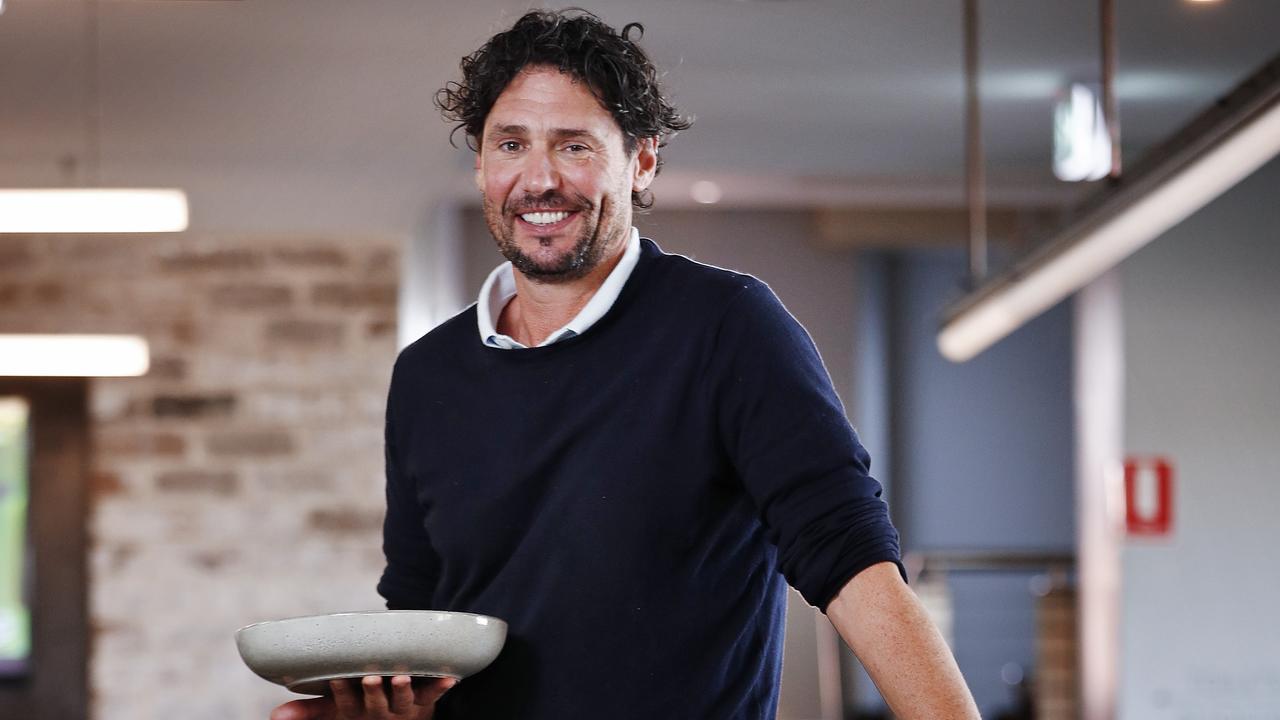 Colin Fassnidge pictured at Banksia bistro. Picture: Sam Ruttyn
It's a sentiment shared by television chef Colin Fassnidge, who moved from 4Fourteen in Surry Hills to Banksia bistro near Rockdale. "When we took over the pub, many people asked me why? They looked down on the area as a food destination, but it's become the little pub that could and now we have locals coming up to us and shaking our hands," he said.
With suburbs like his being under the toughest restrictions ever during this second lockdown, Fassnidge has felt the support of the local community.
"Don't get me wrong, I can't wait to splash out with a fancy dinner somewhere, but I'm also really conscious of supporting the smaller or newer local businesses that have been hit," he said.