The tavern 42 degrees is set to reopen under new management, following a full renovation.
Related Alcohol: Where to eat and drink in Sydney
Related Attractions: London's bridges are falling down
from the mercury 23.10.21
PUBGOERS will once again be able to get a beer and a feed at the T42 waterfront tavern, which will soon be opening back up to the public after an extended hiatus.
The Tavern 42 Degrees South on Elizabeth Street Pier was bought by restaurateur Leo Miller, who owns Billy's Burgers and Bar next door.
His wife has given the old tavern a full renovation and the pair hope to reopen its doors by the end of next week.
Mr Miller said his business confidence was riding high after Friday's announcement that Tasmania would reopen its borders to mainlanders from December 15.
He said the mood was buoyant for the hospitality industry in general, which now had a concrete date around which businesses could make their plans.
"It's something we've been looking forward to for a while. It's good to know there's an actual date, it's something we can plan for, and people can schedule their holidays around," Mr Miller said.
"I think the Tasmanian dining-out market has evolved an awful lot in recent years, and there's a large demand for all types of cuisines and dining experiences."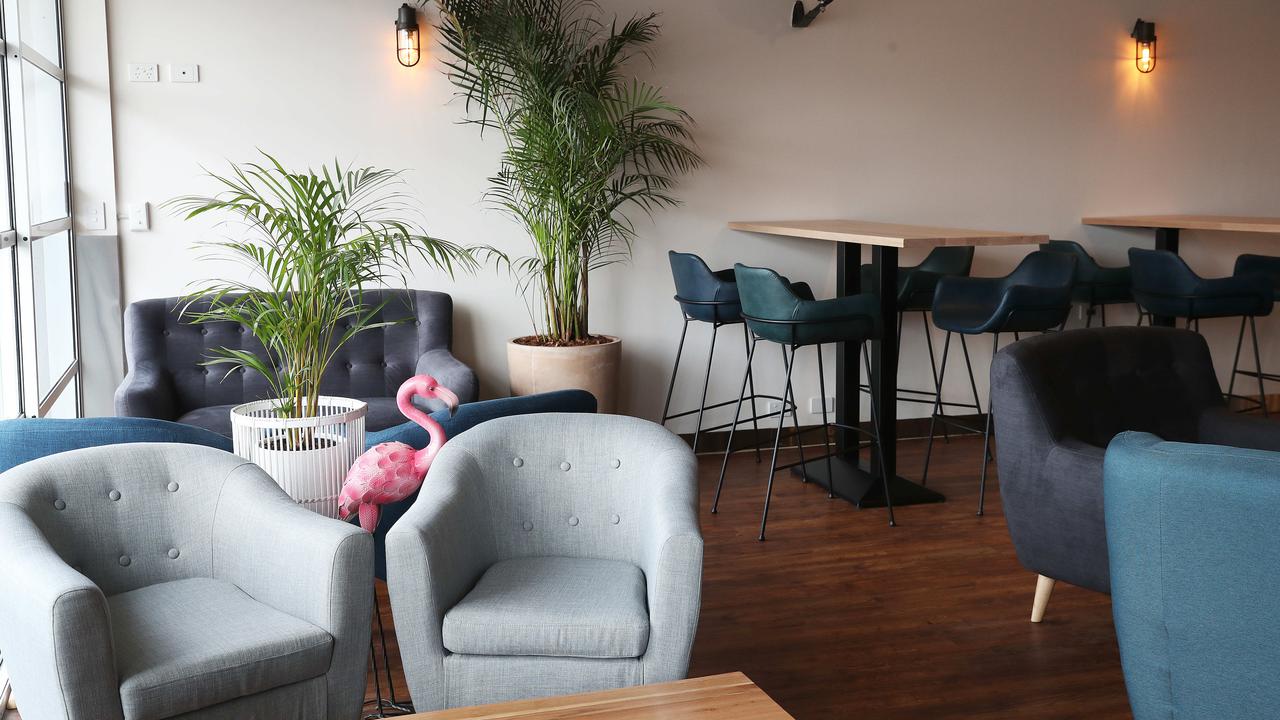 T42 on Elizabeth Street Pier will soon be reopening with a fresh look and new owners. Picture: Nikki Davis-Jones
To help handle the new "full-on" workload, Mr Miller's wife Amelia has resigned from her job at LJ Hooker to help run the two bar/restaurants full time as a husband-and-wife team.
Mr Miller said he was confident they could make both venues successful.
"We think the site is one of the best locations in the state. We love the location and the space, and it's complementary to what we're doing at Billy's," Mr Miller said.
"I think if you work hard enough and smart enough you can do well."