The Coopers Brewery has started a $15m redevelopment plan for a major warehouse extension.
The plan includes bulldozing the visitors centre and current car park, the car park will be rebuilt once the new building is complete.
Related Alcohol: Bartenders reveal secrets for their favourite cocktails
Related Harmonisation: Britains fourth wave
from adelaide now 19.11.21
The Coopers Brewery visitors centre will be bulldozed under $15m plans for a major warehouse extension which will also take trucks off local roads.
On behalf of Coopers, Masterplan has lodged plans on the Plan SA website to demolish an existing pavilion – containing a museum – and remove nine trees for the 5551 sqm building at the west of the Regency Park site.
The expanded building would be constructed in the site's existing, 178-lot carparking lot.
The lost spaces would be replaced by 178 parks to the south of the new building and further to the north.
In a company statement to The Messenger, the existing pavilion to be demolished had been used for invited guest functions as well as in-house training and events.
"(It) has had very limited use since the pandemic," the statement read.
"Brewery tours for the general public have also been suspended during this time.
"At this stage Coopers is currently considering its future options for replacement facilities, including reinvigorating its tour experiences."
The demolition plans come after Coopers suspended all brewery tours at Regency Park until the end of the year in a bid to protect staff from Covid-19.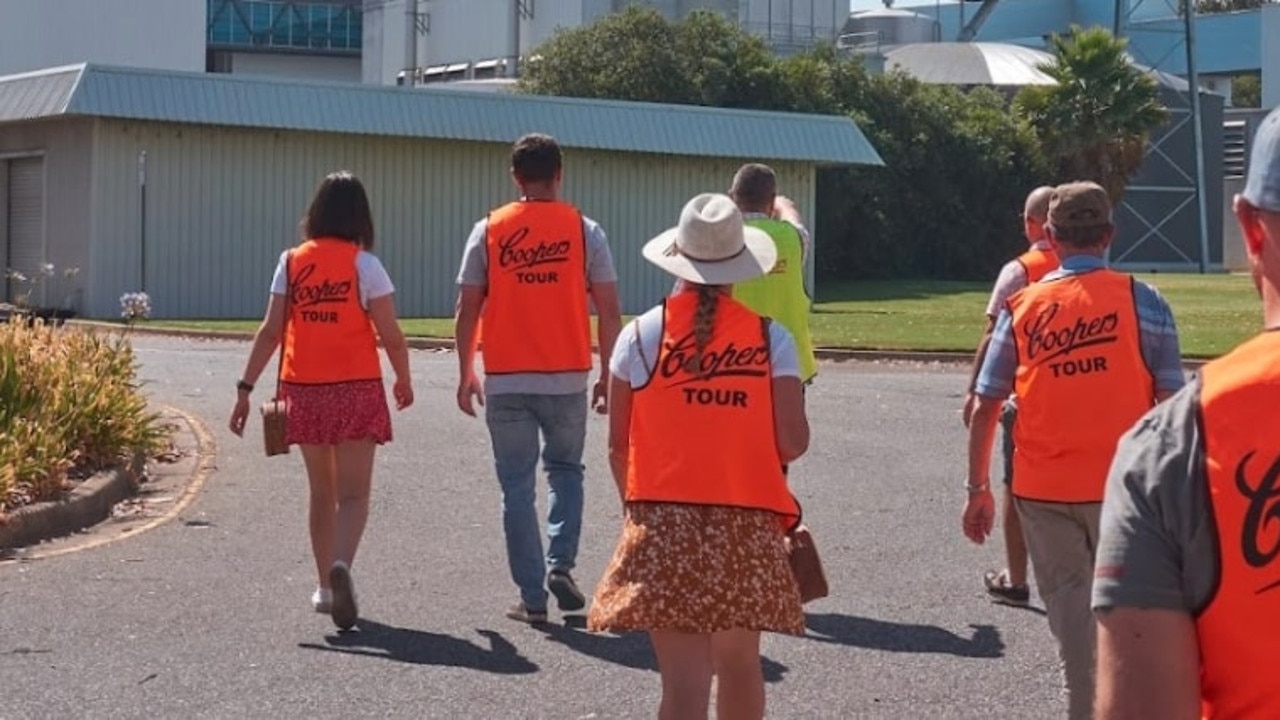 Brewery tours have been postponed due to Covid-19. Picture: Google Maps
Meanwhile, company director Dr Tim Cooper said the upgrade would boost beer storage capacity by almost 50 per cent.
The upgrade would allow for all Coopers products to be stored on site – with off-site warehouse facilities currently being used – while addressing "inefficient stock management practices", the application stated.
"Currently, storage of Coopers products occurs in separate warehouses external to the site, resulting in double handling and additional cost to the organisation," documents reveal.
"However, more significantly, it results in the additional trafficking of heavy vehicles to and from the site.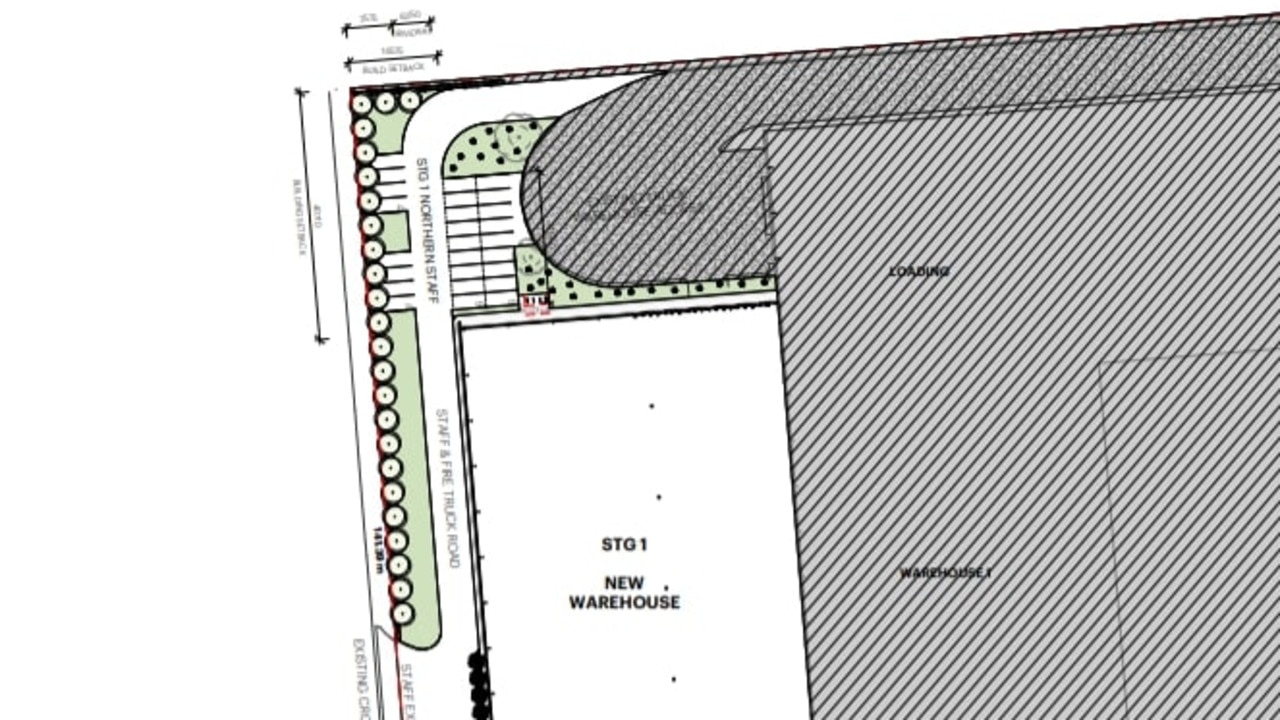 The extension is planned to the west of the existing warehouse, along South Rd, with parking to the north and south. Picture: Masterplan
"The proposed warehouse will reduce the need for external storage and hence a reduction in heavy vehicle traffic movements on the internal and external road network.
"The warehouse operations will effectively integrate with the existing warehouse building to the east."
The upgrade would not create any further jobs as the "integration incorporates fully automated storage management".
"The proposed development is solely for the purpose of product storage, warehouse operations are undertaken by automated guided vehicles and will not increase the number of staff or traffic movements to the site," the application stated.
The plan will be considered by Port Adelaide Enfield Council's assessment panel.